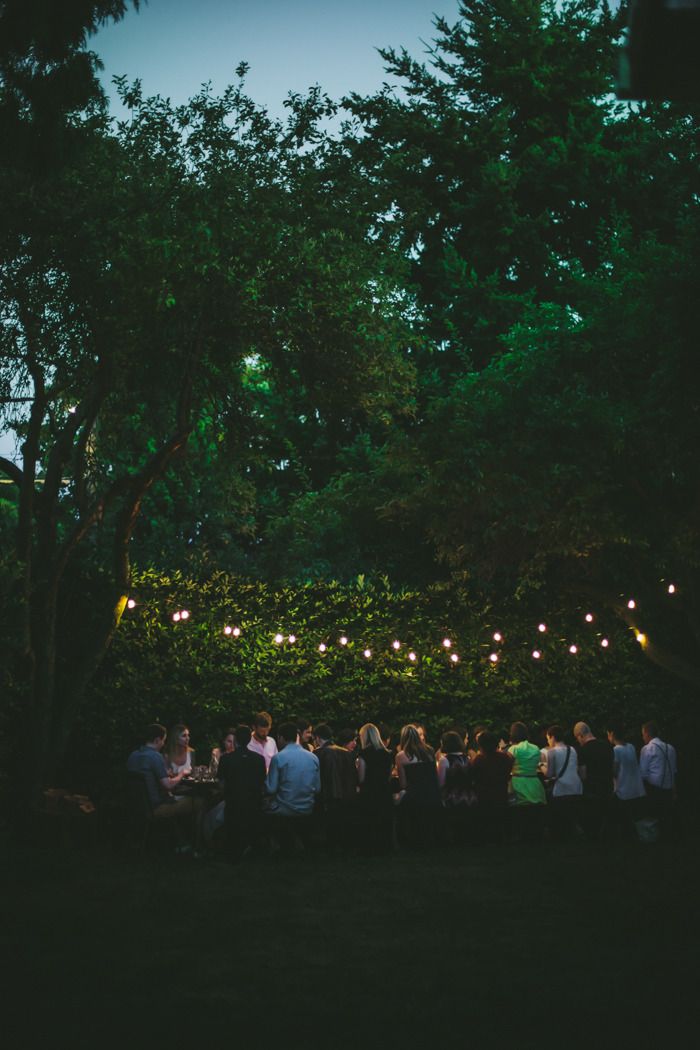 A few weeks ago I hosted my first pop-up dinner here in Portland. It took place in southeast Portland in the home of Suzanne Fuoco, tucked away in her very private and beautiful garden. Suzanne and Christiann co-hosted along with me, and together we made a 5-course meal that was savory, sweet, rich, refreshing, and tasted entirely of summer, down to the last drop of Suzanne's incredible rhubarb chutney, harvested from her garden just a few weeks before. It was incredible to see so many of Portland's makers and food lovers come out for the event and have such a great time together relaxing, savoring delicious food and drink, and simply enjoying each other's company. The success was so much so that we decided to make the dinner a series. Update: we sold out for the next dinner within 24 hours of announcing registration, so if you'd like to be emailed when ticket sales open for upcoming secret suppers, you can sign up at the link below. If you have any questions at all don't hesitate to reach out, we'd love to hear from you. The dinner location will be disclosed to ticketed guests only three days prior to the event, it will take place within 1 hour of Portland's city limits.


I want to say a huge thank you to Suzanne and her family for opening their home to us and lending such a huge helping hand, and thank you to Christiann for being my partner in dinner magic, and an especially large thank you to Danielle, our intern, who was always ready to help with anything. But the largest thanks of all goes to all of our sponsors, without whom the dinner would not have been possible.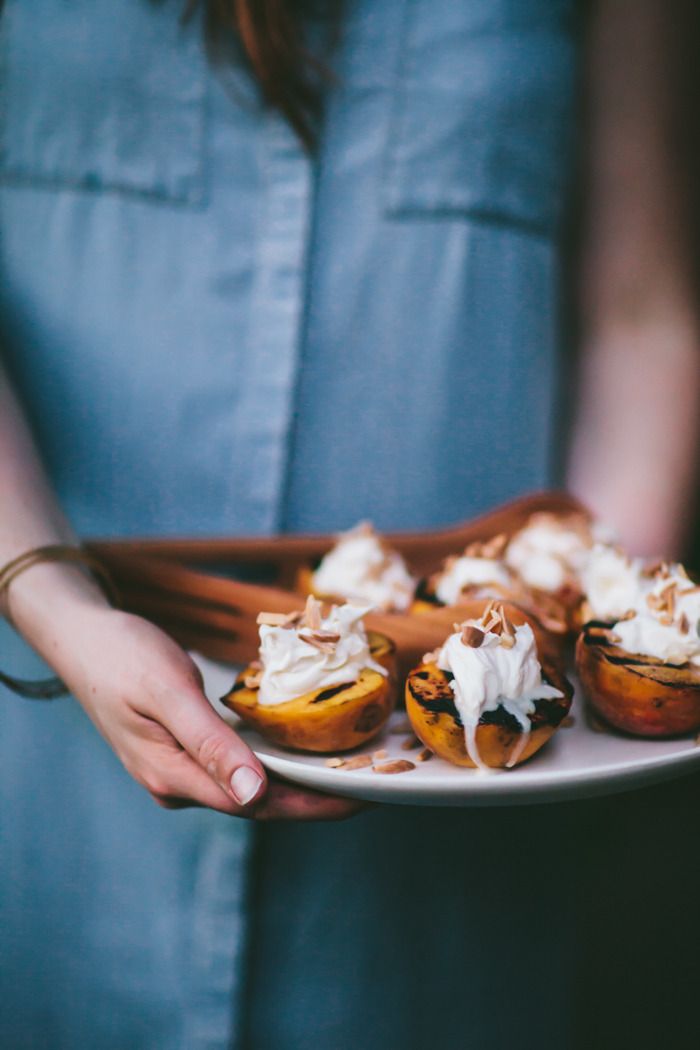 I have the menu for the July supper below, feel free to draw inspiration from it for throwing your own gathering at home for your friends and family. The grilled peaches are especially quick, delicious, and simple, and when you put the maple mascarpone on top afterwards and sprinkle it with the toasted almonds it just turns into the most magical thing ever. And the plum-glazed grilled chicken is a recipe from my cookbook that will be coming out next fall, so you may get more previews of recipes at future events!
| Refresh |
House cocktail – The Worker Bee
| Amuse Bouche |
Creminelli charcuterie
Vermont creamery cheese
Pink slip jam rhubarb chutney
Roman candle bread
Seeded crackers
| To Share |
Black pepper compound butter
Fennel compound butter
Infused parsley & garlic olive oil
Roman Candle Bread
| To Start |
Grilled peach halves with maple infused mascarpone cheese & toasted slivered almonds
Chilled blueberry soup with vanilla bean creme fraiche & edible flowers
| Main |
Plum glazed grilled chicken
Arugula
Roasted summer vegetables
| Dessert |
Stone fruit galette, served with vanilla bean creme fraiche
Stumptown cold brew coffee
Steven Smith No. 67 meadow tea
Organic cream & vanilla bean sugar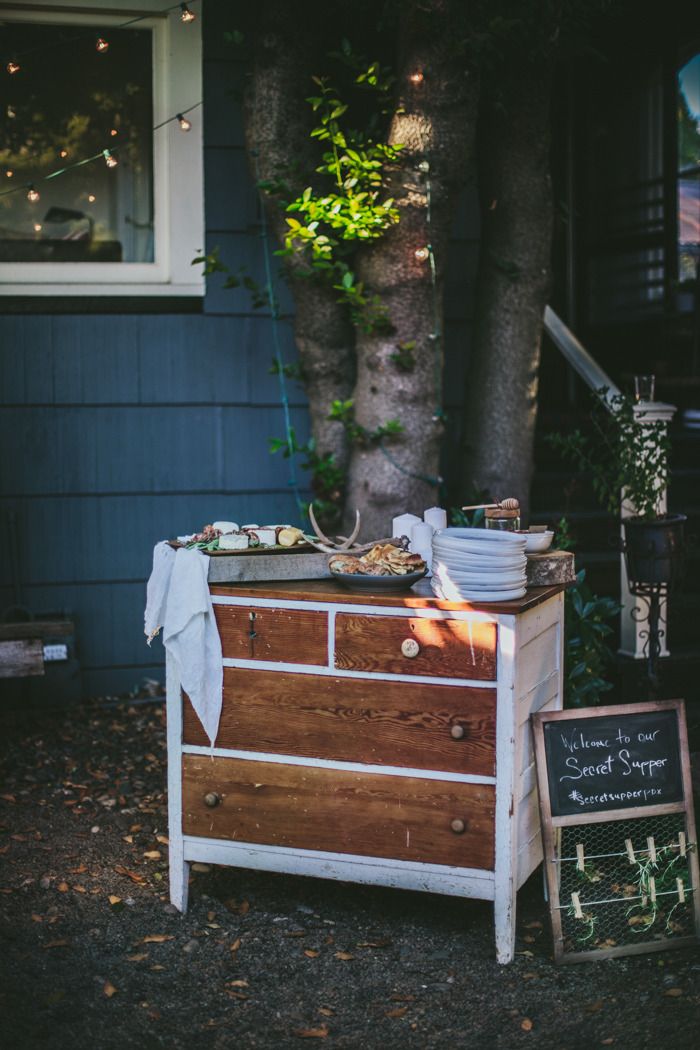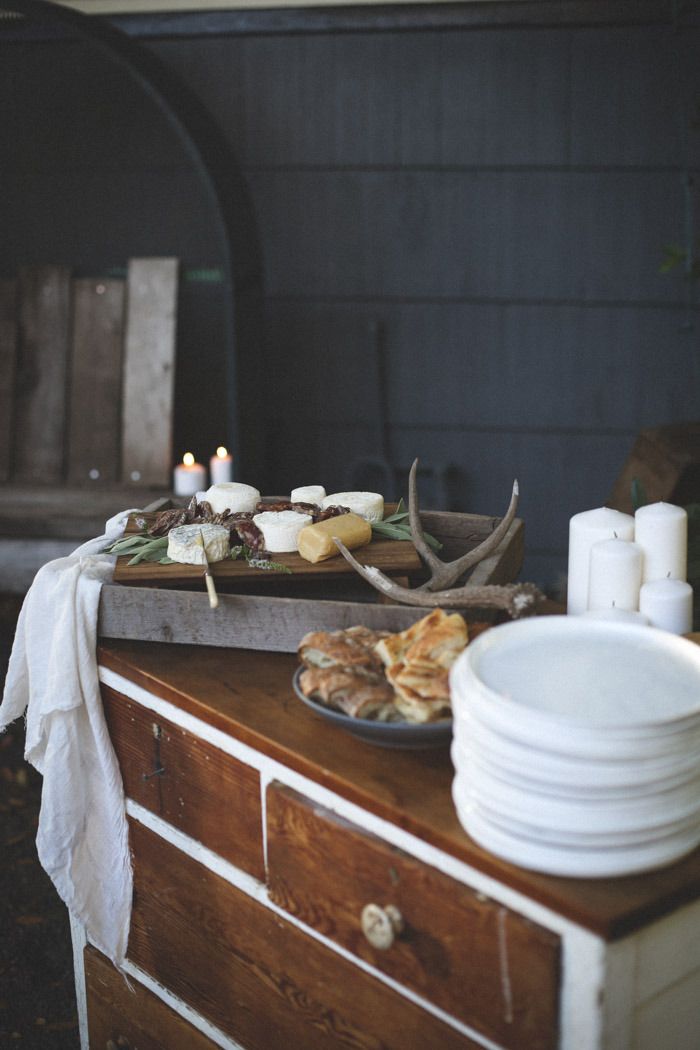 Above photo by Christiann Koepke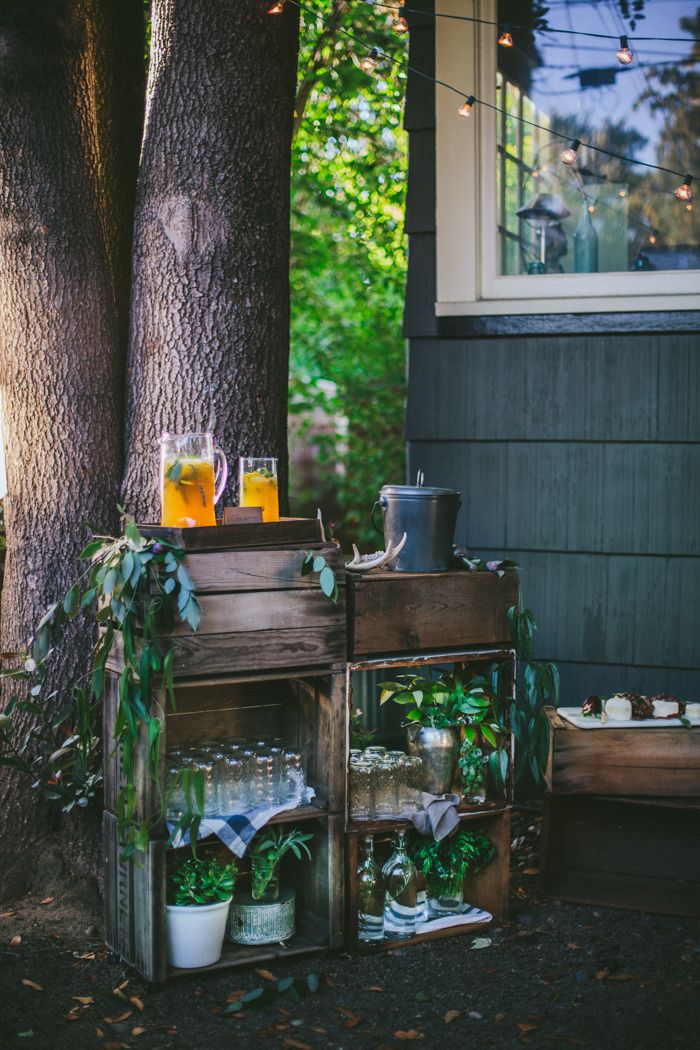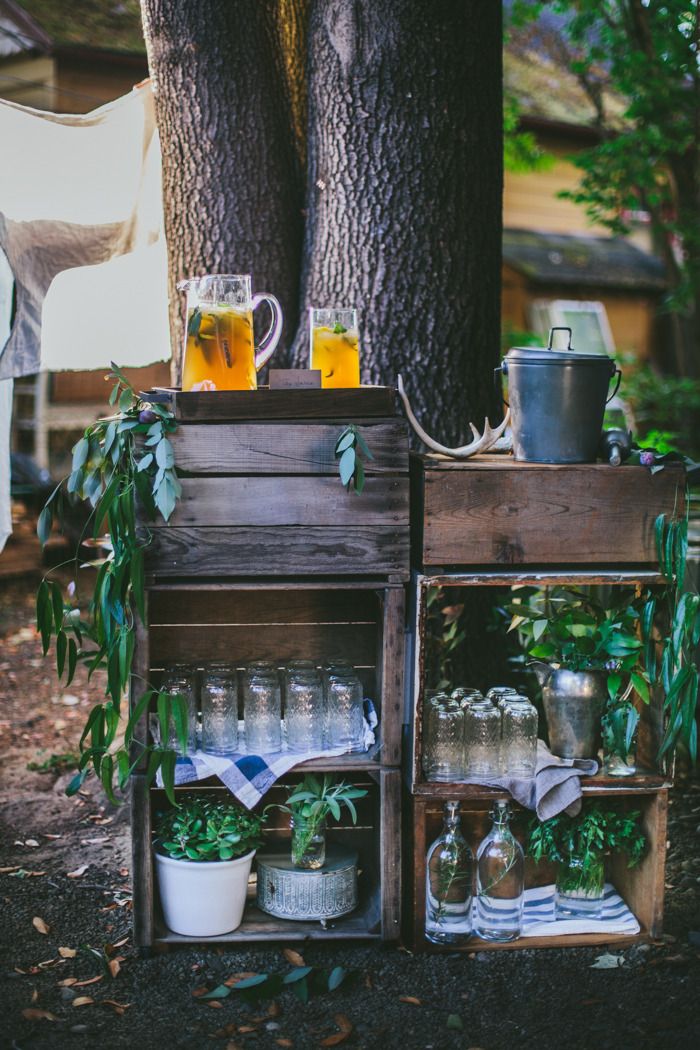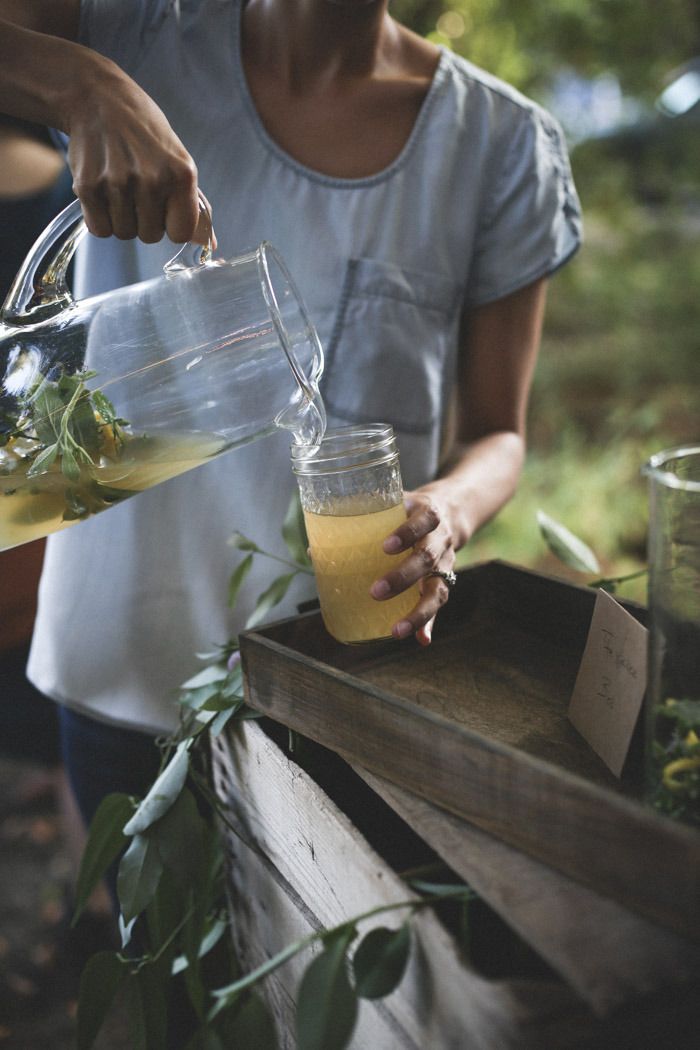 Above photo by Christiann Koepke
Above photo by Christiann Koepke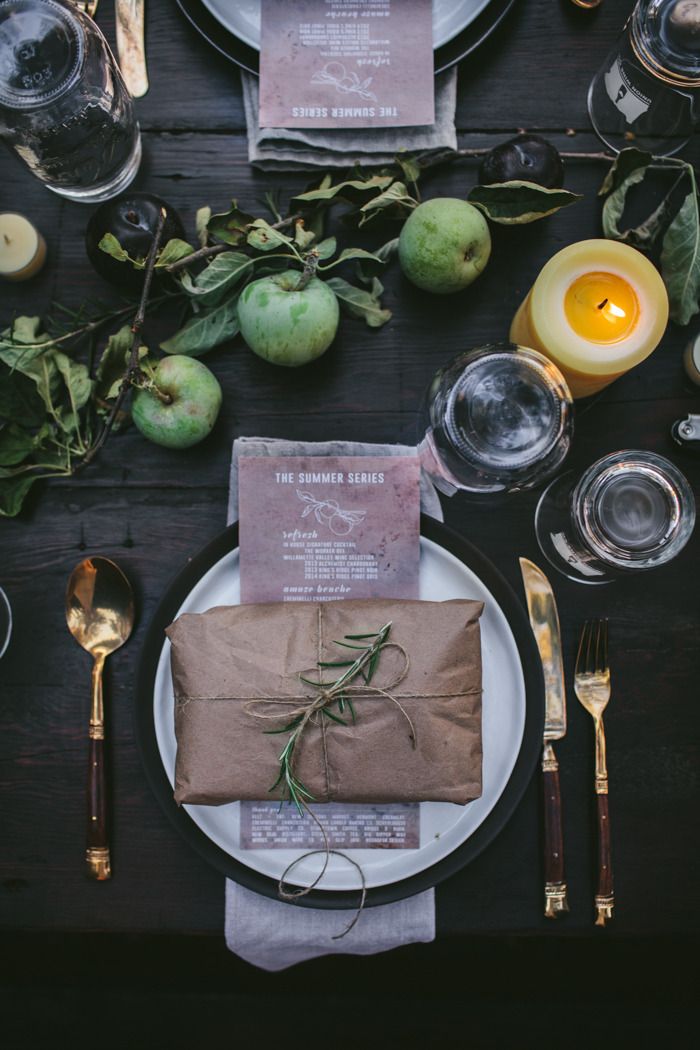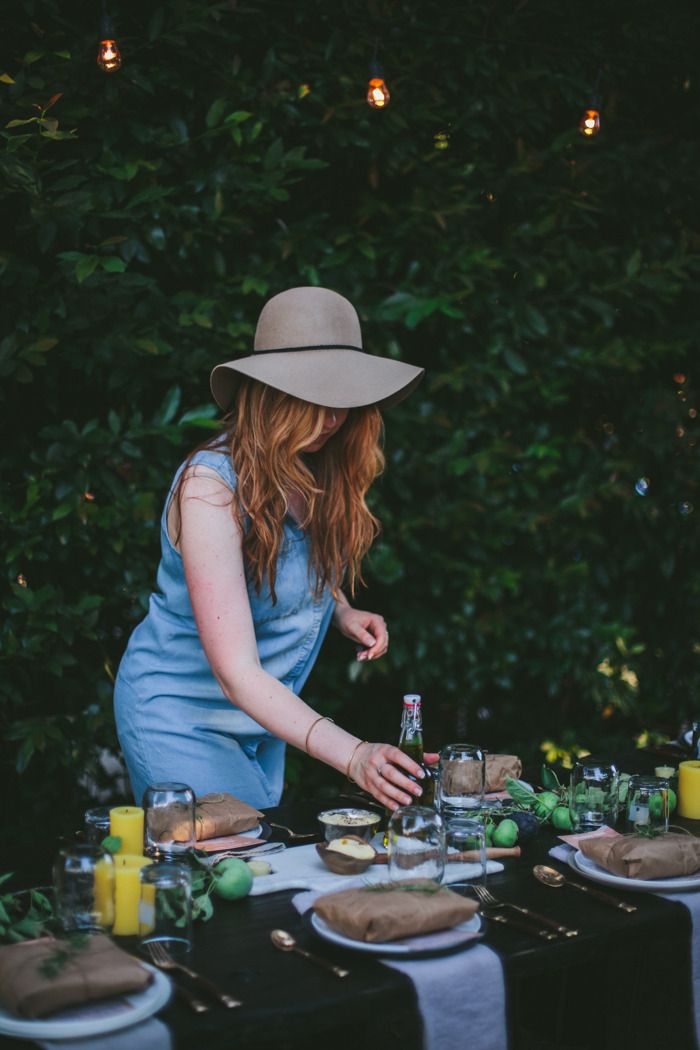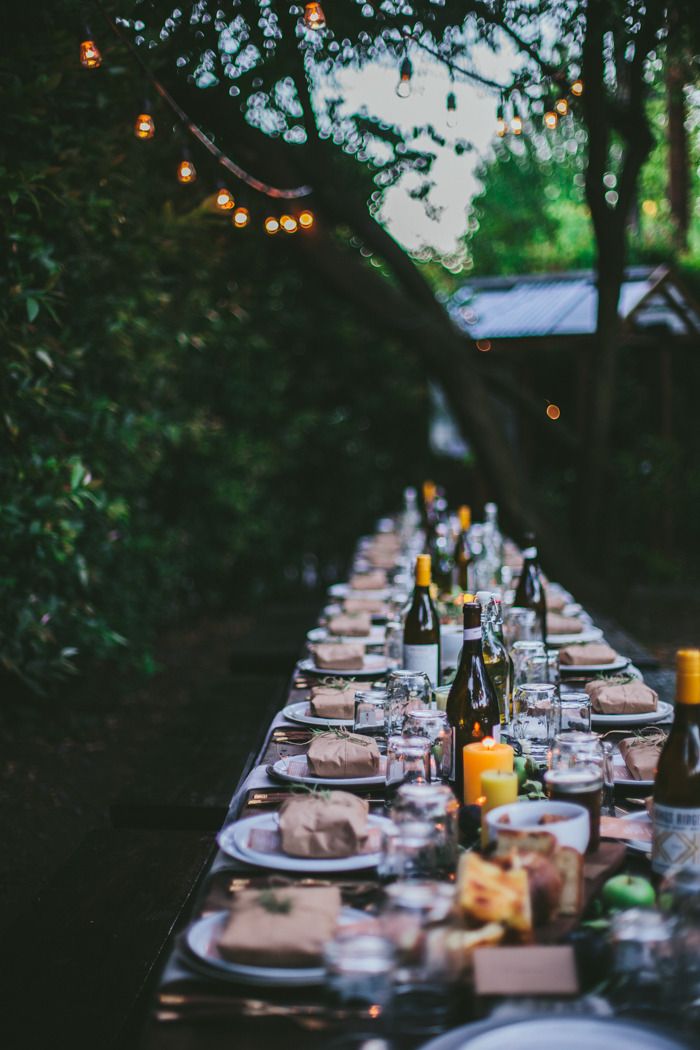 Below photos by Christiann Koepke